How many ways you can pass values to Windows Services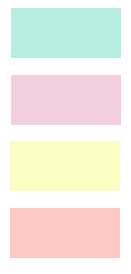 There are four ways to Interact with the windows service.
1.Through Windows Registry
2.Through WMI
3.Through Command
4.Through interop
Difference between Windows Service and Web Service ?
A Windows service is an application that runs without a user being logged into the system, usually to process some data on the machine that needs no user intervention to work with.
A Web service is a website that, when contacted, returns XML (typically) in one of several standard formats for the service consumer to process.
See also.....Difference between web service and .net remoting
How does a Windows service differ from a standard exe ?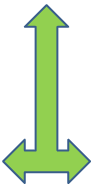 A windows service always runs once the computer starts up (as long as it's so configured). On the other hand, a standard EXE only runs when a user is logged in, and will stop if the user logs out.
You would use a windows service for things that always need to run even if nobody is logged in and you would use a standard EXE for programs that a user will run while logged in.